Sims 4 Dale Heir/Spare Traits
After the mess that my last two trait packs have been to maintain, I decided to keep it comparatively simple – for now – with this one (and the next, on which more anon). Simmers who play legacies have to keep a track of a lot of spares and heirs per generation, and what better way to do so than in game? They function as reward traits, costing 100SP apiece; a Sim can only have one or the other.

Features
Two Mischief interactions, one per trait – Tease the Spare and Tease the Heir respectively. Each interaction also has five notification-based responses, so look out for those!
Heirs cause Spares to have one of three proximity buffs around them, depending on the Spare's trait composition.
This trait does not currently affect autonomy or need decay, nor does it currently have any whims or statistic multipliers. If there is anything that you feel needs adding, please let me know!
Archive: Dale_HeirSpare.rar
File: Dale_HeirSpare.package
Traits: (2)
Spare
This Sim is a spare – i.e, not the heir – in their generation of a legacy.
Ages: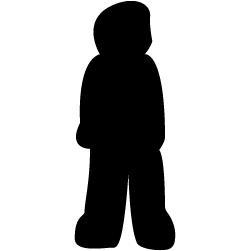 Child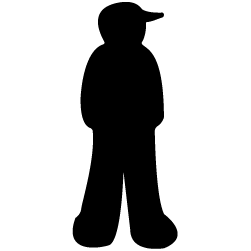 Teen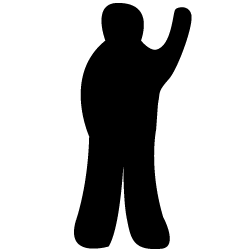 Young Adult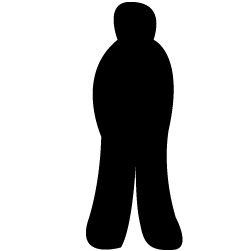 Adult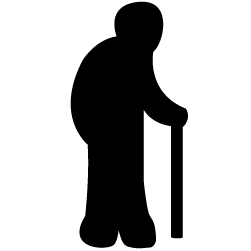 Elder
Type: Gameplay
Interactions: (1)
Tease the Heir
Buffs: (3)
It's the Heir!
(From Spare Trait)
Robert is happy for his sibling! After all, they must have gotten the role for a reason.
Goddamn Heir…
(From Spare Trait)
Magic Gnome hates the thought of being second-banana to their sibling all the time… If there's a way he can usurp the role of heir from them, he'd love to take it.
A Dash of Resentment
(From Spare Trait)
Dorothy knows she shouldn't, that it wasn't their fault… but she still can't help but resent the heir, just a little bit.
Heir
This Sim is the designated heir in their generation of a legacy!
Ages: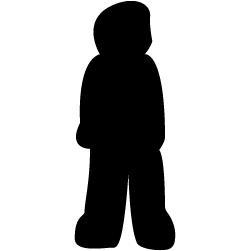 Child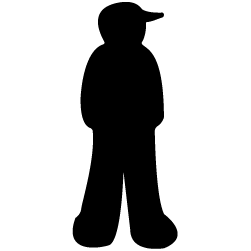 Teen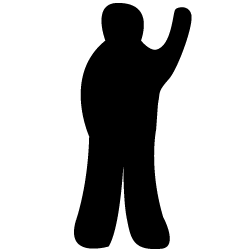 Young Adult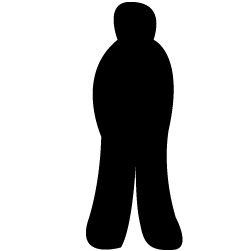 Adult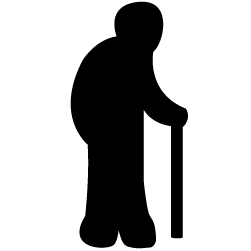 Elder
Type: Gameplay
Interactions: (1)
Tease the Spare
Interactions: (2)
Tease the Heir
Tease the Spare
Custom Content This is the addition of player-made clothing or objects to the game. Sometimes just referred to in The Sims community as "CC".
Game Mods: These are Mods that add features or change functionality of the game. These Mods may include script code, but not always.
Mods: A blanket term referring to any player-made content for the game—this includes both Custom Content and Game Mods.
Enable Mods via the options panel : The setting can be found in "Options > Other > Enable Custom Content and Mods." and Restart the game
Credit : DaleRune