Once again, a leak ensures that the topic of an upcoming pack for The Sims 4 has been leaked in advance. This time it is Electronic Arts itself that is responsible for the leak. On the overview page for The Sims 4 , where the two recently released sets are presented, there is now a picture for the upcoming gameplay pack.
Previously, the term "The fun starts when the sun goes down, so seize the night this season"
 In addition, the upcoming game is already linked. Accordingly, the gameplay pack will be called The Sims 4 Werewolves. The theme itself was pretty obvious. Now it's officially confirmed.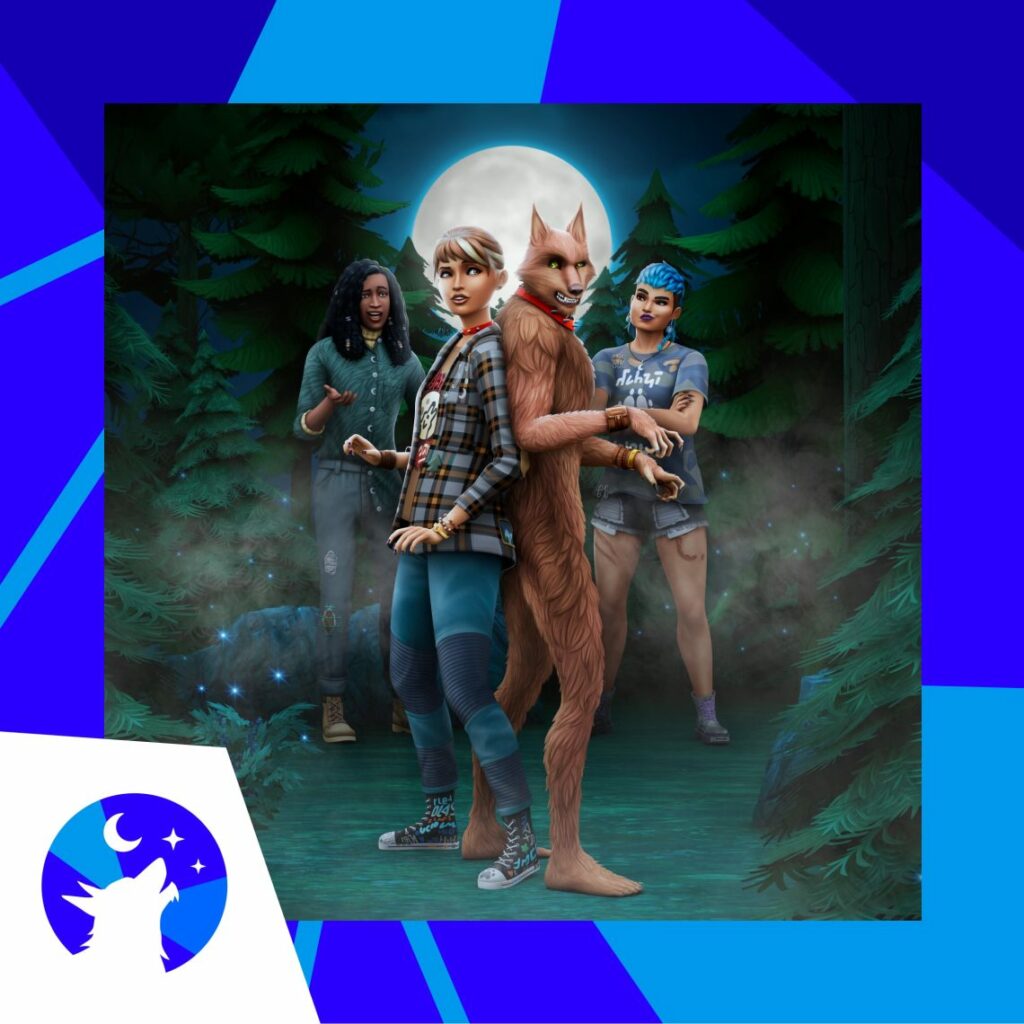 With the teasers of the last few days and now the official leak, the official announcement shouldn't be long in coming.
UPDATE: The official announcement awaits us on Thursday:
The Sims 4 Werewolves Mod