FERLIA LAKE VIEW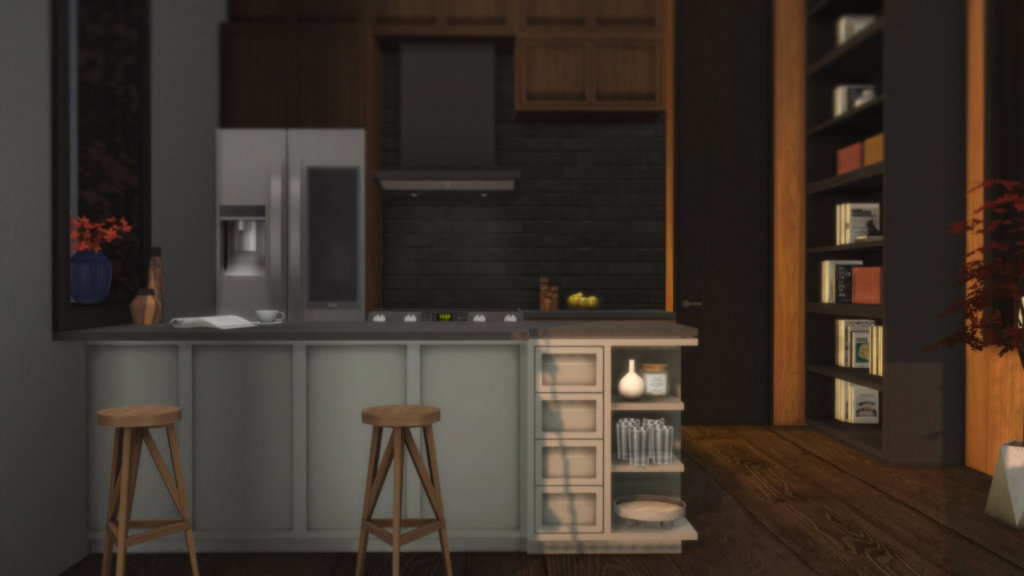 Welcome to Ferlia Lake View! A small house overlooking a lake, surrounded by Autumn forest.
Let's your sims swim in the lake, or relax on the lounge chair under the soft light of Autumn. And if it starts to get too cold, snuck under the blanket with fireplace on. Please enjoy this house.
This house is my first public published built, so if there is any problem with anything, don't hesitate to message me.
Lot description:
– 1 Bedroom 1 Bathroom
– Size 40×30
– Tier 3: Small Home
– Pack needed: Get Together, Outdoor Retreat
*The house is tested and fully playable.*
**use bb.moveobjects on before placing**