Sims 4 Aurora Ranch | NO CC
Hi!

Here is a vacation lodge christmas styled!

It has three floors and can household 6 sims smothly…

It was built into the woods, there are lakes in its surroundings and a lot of things to do!!

FRONT: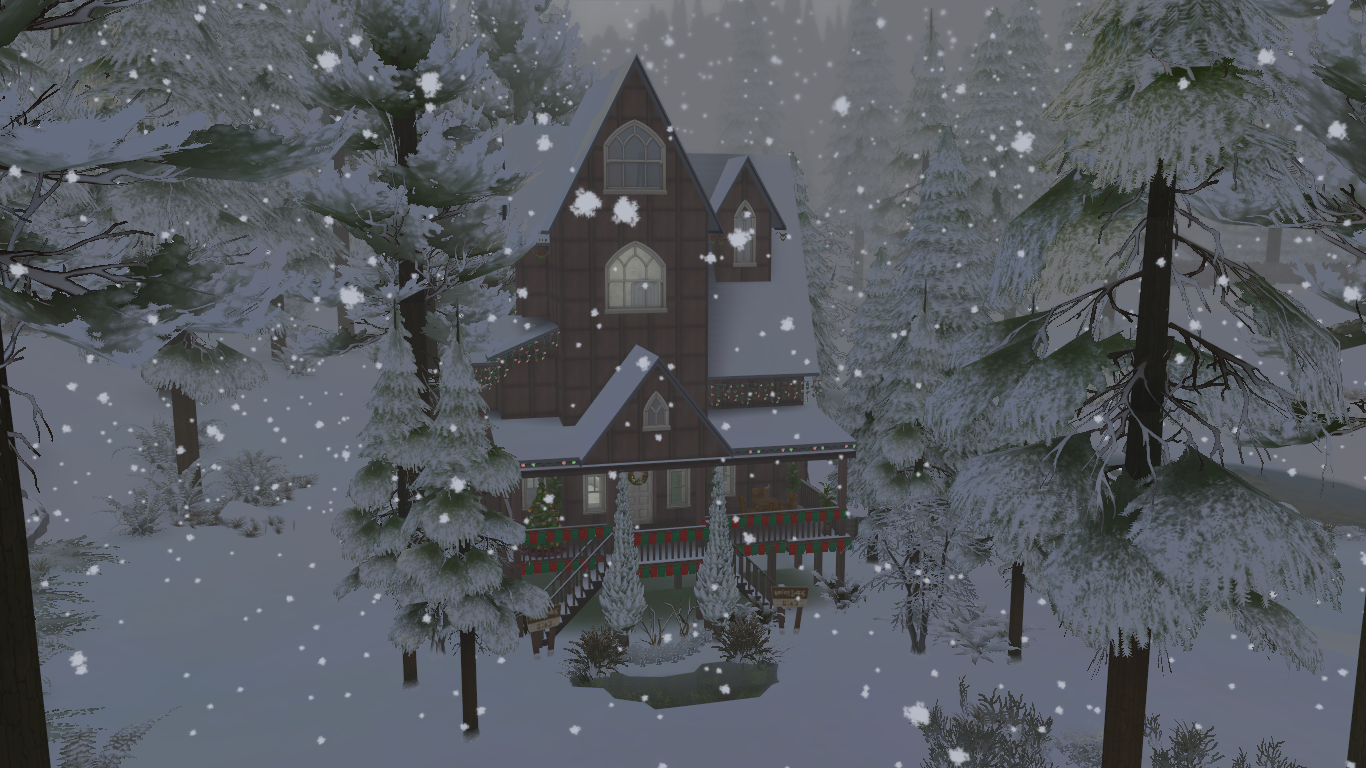 BACK: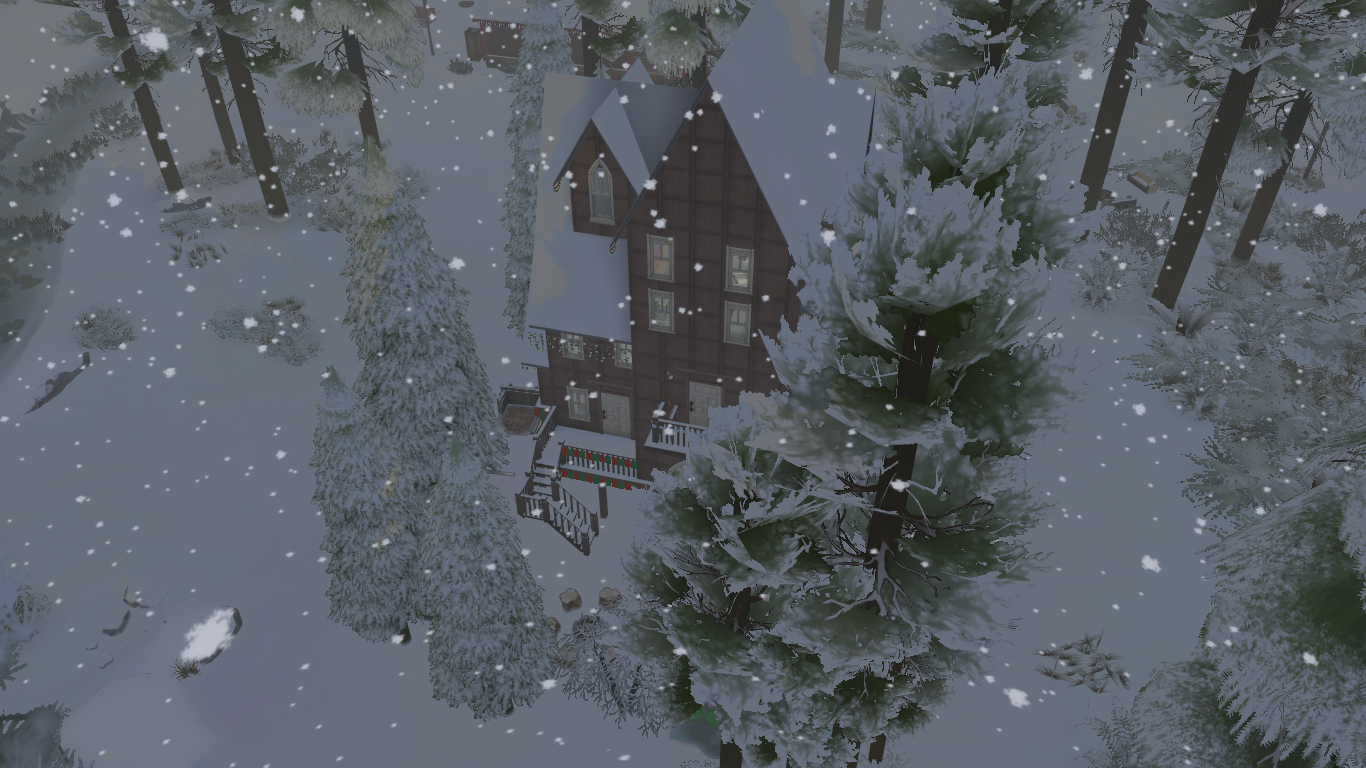 OTHER IMAGES: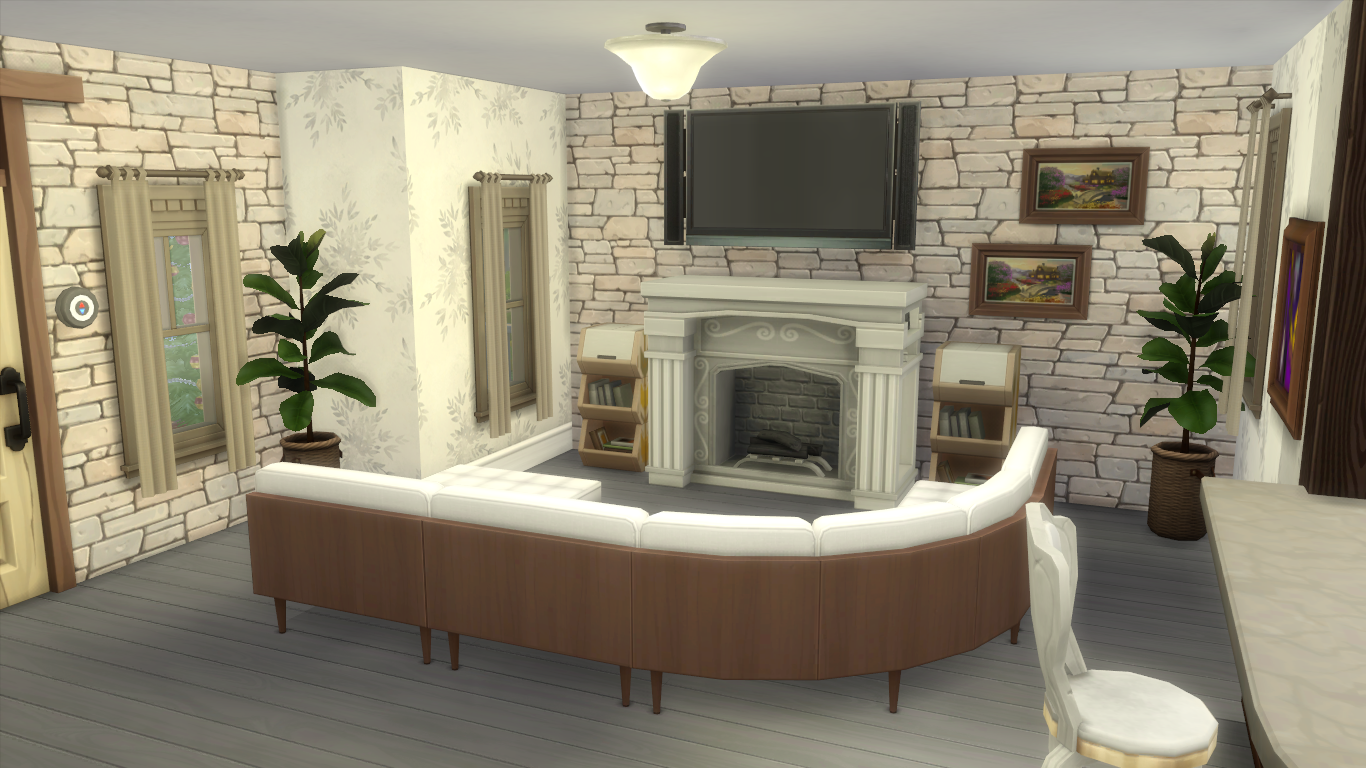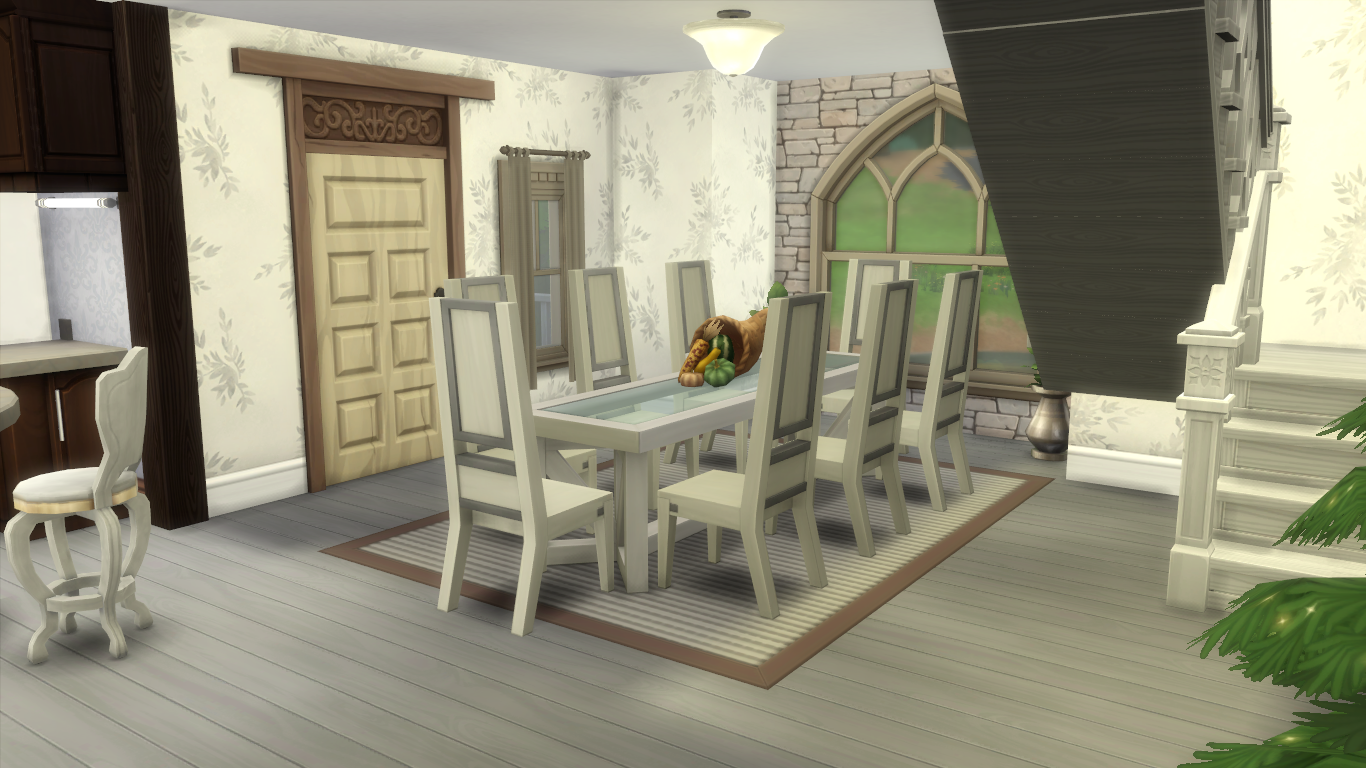 NO CC!!!

Thanks for downloading

Archive: Aurora Ranch.zip
File:
0x00000002!0x0f8e0e4b3b5a08b3.trayitem
Lot
Residential
Name: Aurora Ranch
Description: This is the perfect place to rent when in vacation! Located in the moon of Simearth, its known for its wooded surroundings and beautiful view when snowing.
Lot Details
Furnished:
70915
Unfurnished:
20602
Size:
30w x 20h
Number of Floors:
3
Bedrooms:
3
Games used:

+ 15 EPs/SPs
Custom Content This is the addition of player-made clothing or objects to the game. Sometimes just referred to in The Sims community as "CC".
Game Mods: These are Mods that add features or change functionality of the game. These Mods may include script code, but not always.
Mods: A blanket term referring to any player-made content for the game—this includes both Custom Content and Game Mods.
Enable Mods via the options panel : The setting can be found in "Options > Other > Enable Custom Content and Mods." and Restart the game
Credit : iSandor